You are looking for buying a property ?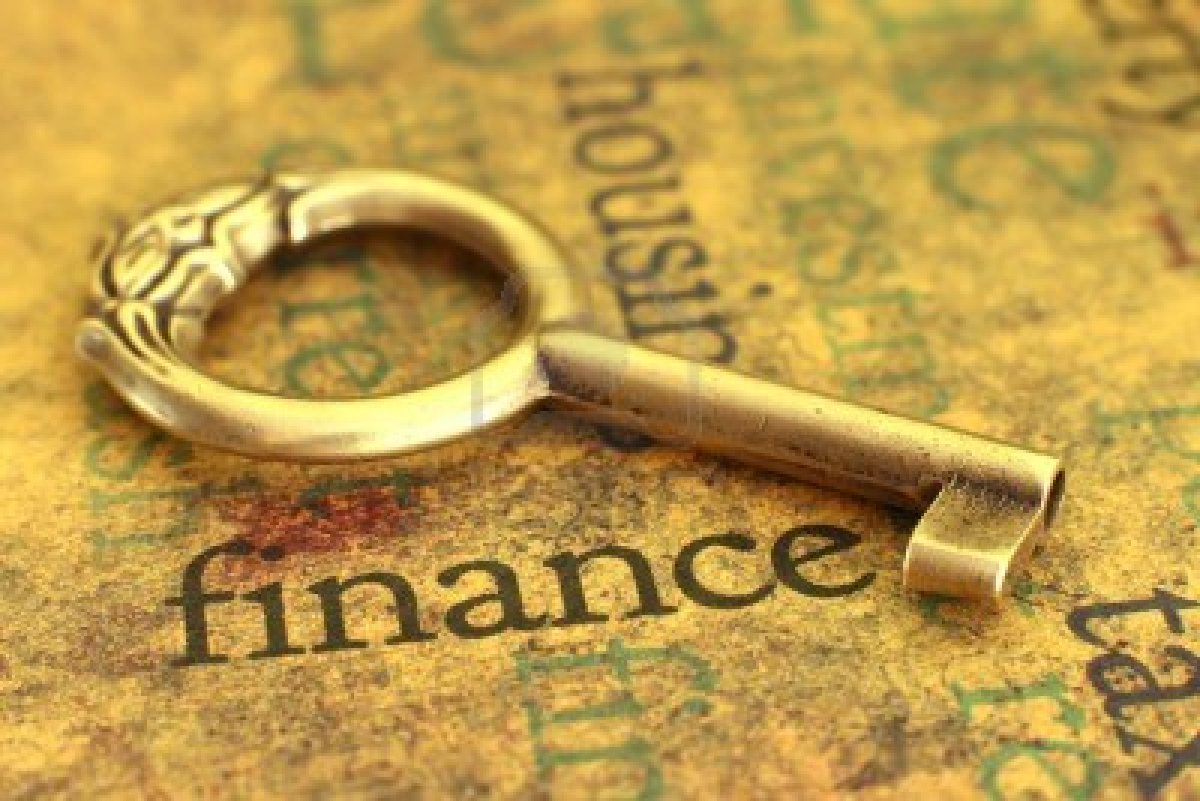 We're here to help you find it. We are taking immediate care of your request and we will do for you a personalized selection.

For us your time is precious, and you avoid unnecessary trips, we establish together a program and a schedule of visits.

We listen to each of your comments during the visits and adapt the selection of assets to your wishes.

We support you in time, informing you of appearance on the market of new properties corresponding to your wishes.

We stand with you throughout your process, giving you personalized advice and partnerships with our banks and tax lawyers and other stakeholders.

Finally, after your purchase we will also accompany you in all your efforts, as well as any request for any renovations, hiring staff ...

If you wish, during your stay we can take care of all reservations and various benefits.

We speak English, French, Italian and Russian.

We will be happy to consider your project together !